本期看点:
本文是校友访谈系列的第三篇,这一期我们接着分享Yihao Li申请哈佛肯尼迪政府管理学院(Harvard Kennedy School,HKS)的经历。
关于Yihao Li(李一豪):
Yihao出生于北京,在新加坡读完高中之后来到Tufts,主修国际关系并辅修经济学。毕业后,Yihao加入世行集团(World Bank Group),开展与城市化及土地政策相关的政策研究工作。此外,他在一家致力于促进中外学生交流合作的NGO担任理事长。
采访:王嘉璇 (Jessie Wang),Yiqing Li
编辑:雷雨
---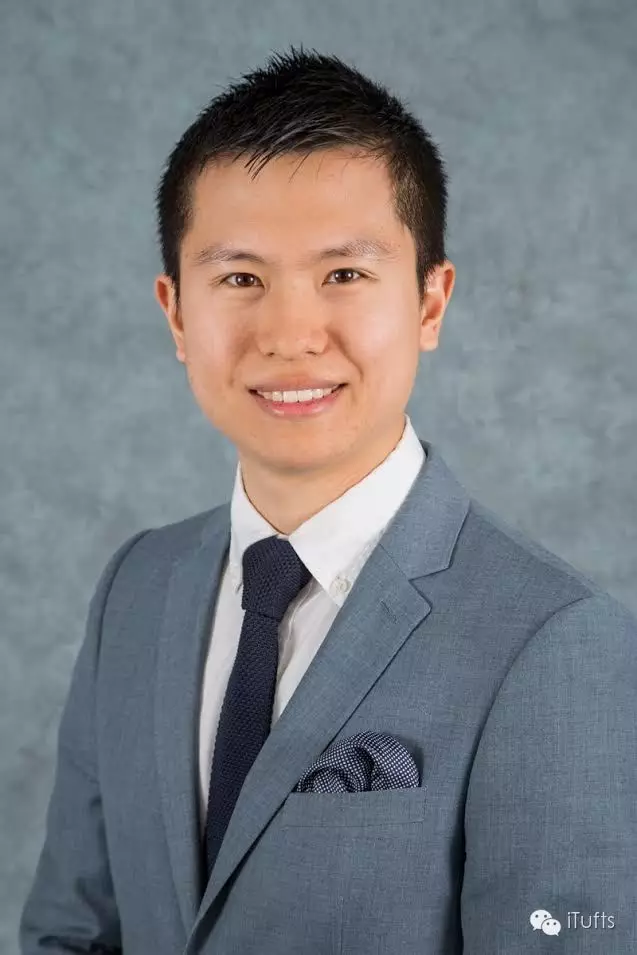 (© Yihao Li)
Can you briefly introduce yourself and your background?
Yihao: I'm currently a master's student at Harvard Kennedy School of Government.

Prior to this, I worked at the World Bank in D.C. for two years as a land policy consultant in its development research department. Among other duties, I provided research support to various World Bank reports and policy research papers on land reforms, land governance and urbanization in China and a few east African countries. Outside of work and school, I serve as a trustee in Global China Connection (GCC), a global non-profit that seeks to develop deep and meaningful relationships with Chinese and non-Chinese students.

I graduated magna cum laude from Tufts University with a major in international relations and minor in economics in 2014. While at Tufts, I was a senator in the student government, founded the Tufts chapter of GCC and of 180 Degrees Consulting, and studied abroad at Tufts European Center and University of Oxford. I'm originally from Beijing and I went to high school in Singapore.
How did you decide what you wanted to do after you graduated in 2014?
Yihao: I had a transformational summer internship at the World Bank's Beijing office in between my junior and senior year. I got to work on a high-profile report on China's urbanization commissioned by Premier Li Keqiang. The level of responsibility given to me as an undergrad was unbelievable. In the end, not only was the report read by top Chinese leaders, many of our policy recommendations were incorporated into the Third Plenum of the 18th Party Congress, which outlined a broad and ambitious reform agenda. Came senior year, I simply wanted to return to the World Bank to keep doing what I was doing.
What made you decide to go back for graduate studies?
Yihao: It turned out that my job at the World Bank's D.C. headquarters was very different from my summer internship in its China country office, due to a variety of external factors. While I was able to broaden my knowledge and work alongside some of the best minds in the field, there came to a point where I realized I needed to acquire advanced skillsets to move up in the food chain. And the best way to do it systematically is to go to graduate school.
How did you settle on Harvard Kennedy? How did it feel back in Spring this year when you first knew you would join Kennedy?
Yihao: I was accepted to a couple of policy schools, but the decision ultimately came down to my fit with the school culture and what I want to get out of the program.

On March 9th, I got a text from Ben Wang saying admission results were out, and I was having lunch with a colleague. I finished my conversation, pulled out my phone, and calmly told my colleague I was accepted to Harvard Kennedy School. My colleague was actually more elated than I was. And soon afterwards, my entire team came together to throw a surprise party to congratulate me.
What were some of the things that you did at Tufts that you think shaped your graduate application?
Yihao: Two things stood out.

First, I needed to tell a coherent story about my passion for public service and my extra-curricular involvement at Tufts helped me show a track record of that.

Second, recommendations are key. I wrote a senior honors thesis on China-World Bank relations and my thesis advisor at Tufts, along with my two supervisors at the World Bank, presumably wrote me good recommendations.
What are the topics you will focus on during graduate school?
Yihao: Intellectually, I will continue to seek answers to the following million-dollar questions in development economics: when and why do countries grow? When and why do they fail? Why are some countries richer than others? How to make urbanization efficient, inclusive and sustainable? How best to manage relationship between "the visible hand" and "the invisible hand" in transition economies?

Practically, I want to develop a multi-disciplinary, multi-sectoral toolkit to analyze policies and drive change.
What were some additional things that you wish you had done at Tufts? / What would you have done differently?
Yihao: I wish I had taken more quantitative courses at Tufts.
In what expected/unexpected ways have you been staying connected with Tufts?
Yihao: Tufts is near and dear to my heart, and I want to see Tufts grow and succeed. I don't make much money but I still donate to Tufts annually. I hope to develop a habit of philanthropy that is still very new to the Chinese society. The more alumni that donate back to Tufts, the higher Tufts will be ranked. Even 5 bucks will help!
It's still early on, but what is it like the second time around as an "international" student?
Yihao: Pedagogically, the Kennedy School uses the case method extensively, so there is much more class discussion and debate than the traditional lecture format at Tufts. Being an international student is huge advantage in that respect because I can enrich the classroom discussion by offering international perspectives to an otherwise US-centric way of thinking.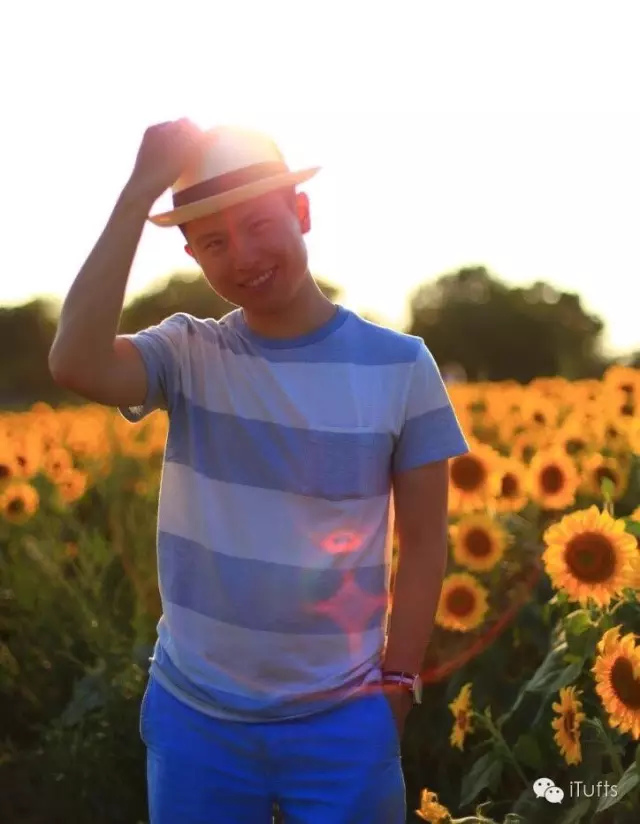 (© Yihao Li)
Any last pieces of advice you would give to undergraduates or those currently working and want to apply for a MPP?
Yihao: In my conversations with current Tufts students and parents from China, the common expectation is to go straight to graduate school after college. While that may be true for PhD, JD and MD programs, it's certainly not recommended for a professional policy degree.

Almost everyone here at HKS has a few years of work experience, and given the amount of class discussions, you learn as much from your fellow classmates as from professors. My classmates who make the most frequent and insightful comments in class tend to be exactly those who have the most substantial work experience. So without working experience, you'll unlikely to make the most out of the classroom experiences.

Another thing I would add is that even if you are an IR major or Political Science major, take some quant courses in statistics, economics or even computer science. The social sciences are increasingly data driven, so quant skills will make you more employable!
---
该访谈系列由塔夫茨中国校友会组织,受访者都来自亚洲地区,访谈主要展现他(她)们在塔夫茨的学习生活以及毕业之后的职业发展情况,目的在于增加大家的了解,建立起一个互相支持的网络。初步计划每两个月推出一次访谈。如果希望通过这个平台分享自己的经验,请与Yiqing Li('14,微信号chrisyiqingli)和Jessie Wang('14, 微信号jessiewang14)联系。
---
---
You might also like
---